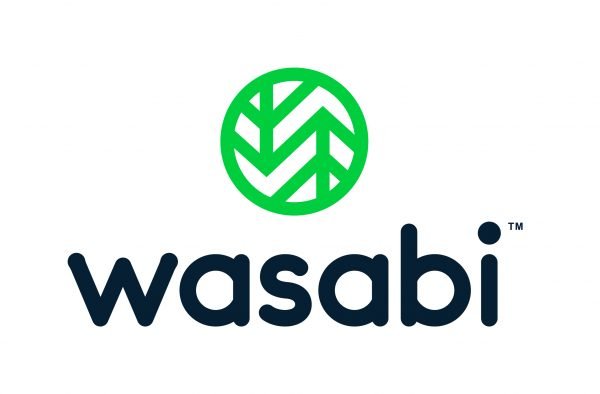 Case Study
Wasabi Cloud Storage Case Study
SiteTour360, May 31, 2019
Site Tour 360 captures and builds projects for large collections of 360 degree imagery, uses Wasabi hot cloud storage for low cost, fast and reliable primary and archive storage. By combining this imagery with other relevant data (maps, documents, videos, etc) they are able to make meaningful interactive experiences. Primary use cases include: disaster/ recovery services (to show before/after imagery after natural disasters or industrial accidents), community redevelopment (cities highlighting investment opportunities), and large event documentation.
https://s3.wasabisys.com/wsbi-media/wp-content/uploads/2019/05/site-tour-360-case-study.pdf
Using Wasabi, they have enhanced the performance of their user experience, cut and stabilized storage costs, and been able to focus their energies on offering expanded services.
Business Challenge: Drive Down Costs While Increasing Scalability
The foundation of Site Tour 360's business model is high resolution imagery, and as with most businesses chasing the most recent improvements in high resolution cameras, every new project creates ever larger file sizes and total datasets. These images are stitched together to provide virtual visual experiences reflecting historical, current or future real-world locations…