Gainesville: Growing Forward
For Gainesville residents, it's no secret that the city is growing fast. With the growing number of new students, on going construction of  luxury apartments, and new retail developments, it's a constant reminder.
When a city develops at an alarming speed, the Google Street View car can't always keep up. Since we're based in Gainesville, we spend a fair amount of time capturing Street View imagery around town. So we've gathered the imagery taken before or during the build stage of recent developments, and lined it up with our updated version. All of the imagery seen below is available on Google Maps, and with Google's Time feature, you can still access the older Street View imagery.
---
The Cotton Club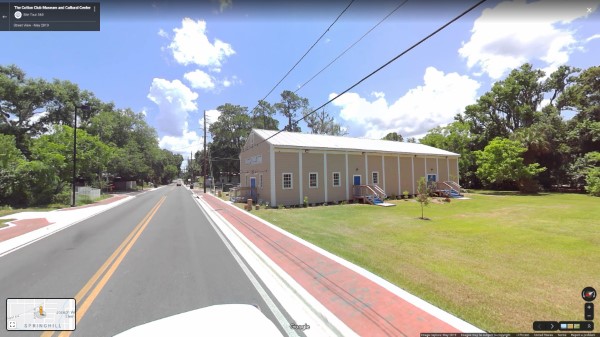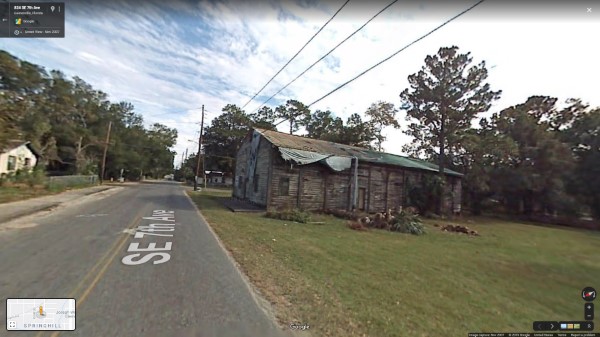 ---
Cade Museum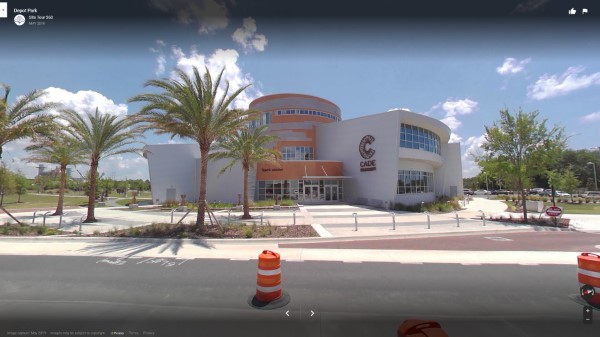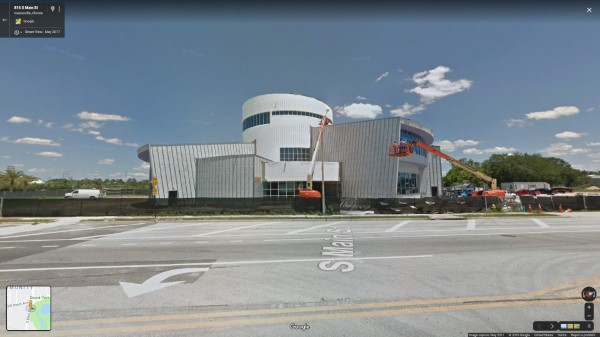 ---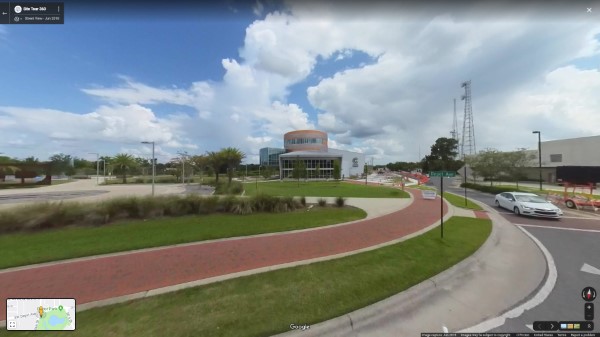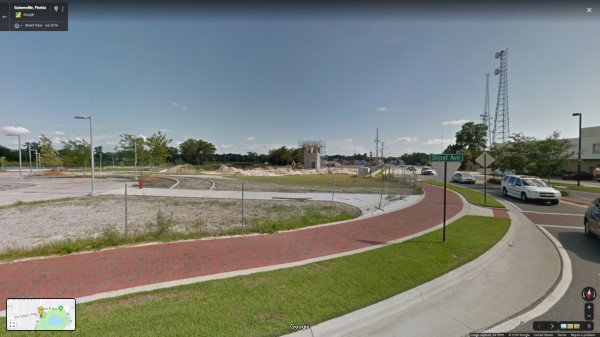 ---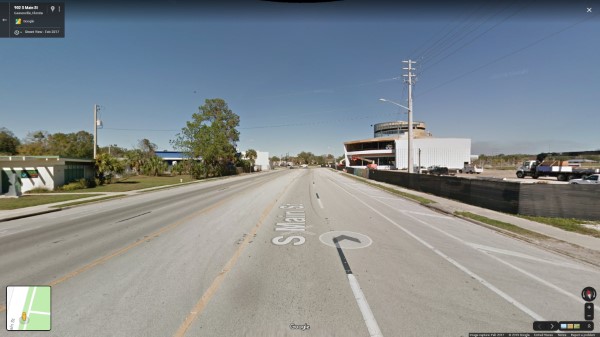 ---
Pop-a-Top General Store: Depot Park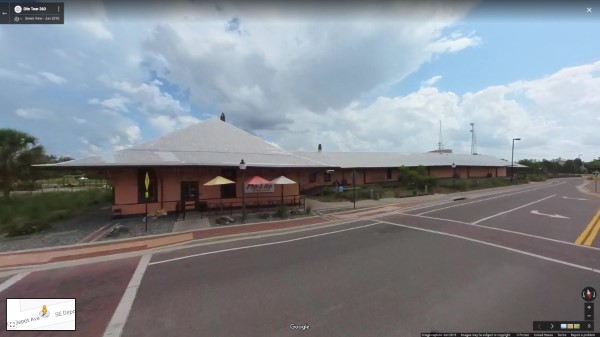 ---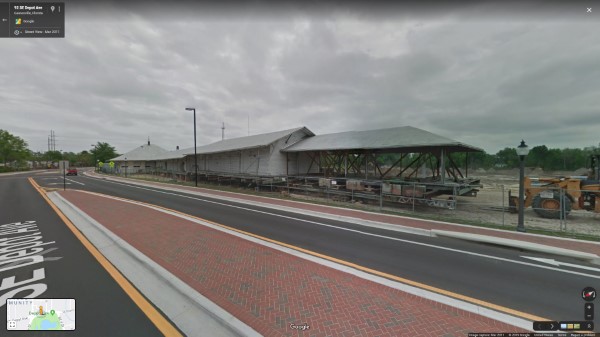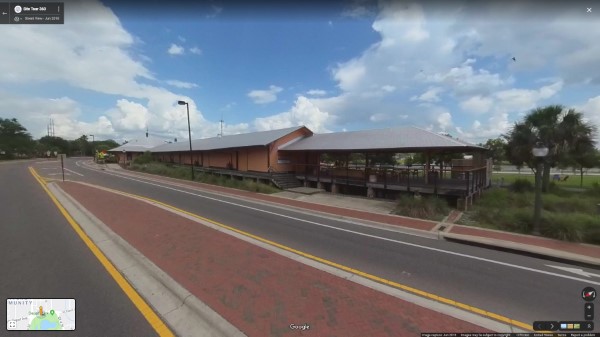 ---