Street View Update: Downtown Orlando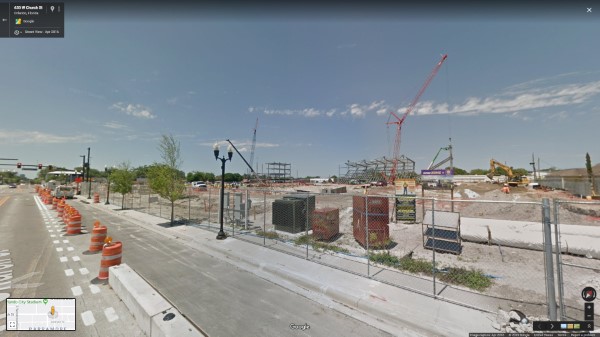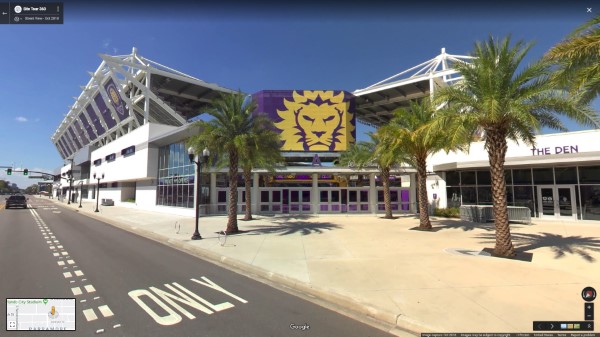 ---
Downtown Orlando has developed rapidly in recent years. As a result, the area's Google Street View imagery was becoming less and less accurate over time. Buildings that had long been demolished were still displayed. Empty lots are present instead of the high-rises that now take their place. Some imagery dated as far back as 10 years. As a Google Street View Trusted service provider, we were commissioned by the Orlando Downtown Development Board to solve the problem.
---
2018 (Citi Tower, Downtown Orlando)

---
With Street View's Time feature, you can still access the older imagery.
---
2016

---
We updated roughly 2.5 square miles of city road imagery and captured over 2 miles of walking paths. We also included several aerial 360 images and even attached our Street View camera to a boat on Lake Eola. Our philosophy is that "streets" are just the tip of the iceberg when it comes to Google Street View.
---
Technology used : Google Maps, Google Street View, NCTech iStar Pulsar, Insta360 Pro, DJI Mavic Pro