Street View Update: Downtown Orlando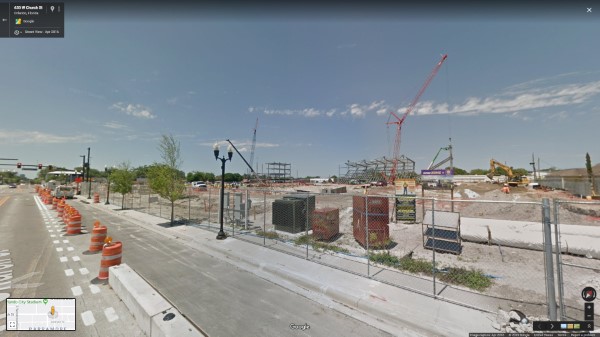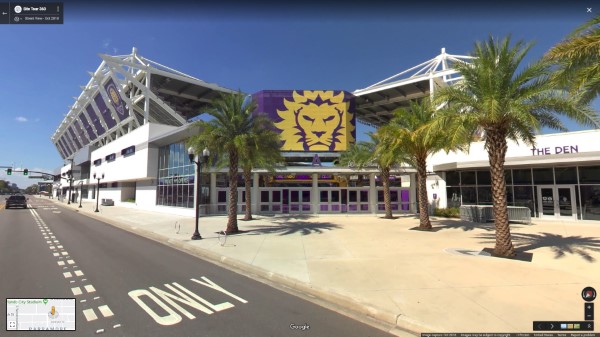 ---
Downtown Orlando has developed rapidly in recent years, and as a result, the area's Google Street View imagery was becoming less accurate over time. Buildings that had long been demolished were still on display. Empty lots were present instead of the high-rises that took their place. Some imagery was even dated as far back as 10 years. As a Google Street View Trusted service provider, we were was commissioned by the Orlando Downtown Development Board to help solve the problem.
---
2018 (Citi Tower, Downtown Orlando)

---
With Street View's Time feature, you can still access the older imagery.
---
2016

---
We updated roughly 2.5 square miles of city road imagery and captured over 2 miles of walking paths. We also included several aerial 360 images and even attached our Street View camera to a boat on Lake Eola. Our philosophy is that "streets" are just the tip of the iceberg when it comes to Google Street View.
---